Your Sucess is our Success
Our franchise leadership team at Bath Tune-Up is more than just management. With 30 years of experience in franchising, our parent company, Home Franchise Concepts, is focused on providing the leadership, training, and support you need for a successful business. We're all about building mutually rewarding relationships with our franchisees, associates, business partners and the community.
Meet Our Leadership Team
H. Scott Barrett
President and Chief Executive Officer, Home Franchise Concepts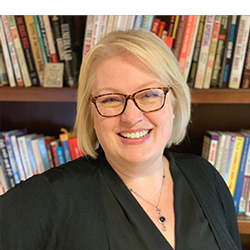 Heidi Morrissey
President, Bath Tune-Up and Kitchen Tune-Up
Jonathan Thiessen
Chief Development Officer, Home Franchise Concepts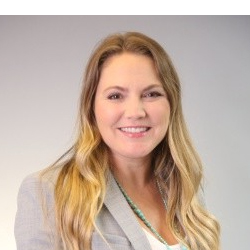 Heather Cates
Chief Marketing Officer, Home Franchise Concepts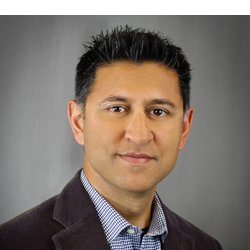 Faisal Khan
Chief Information Officer of Technology, Home Franchise Concepts
Experienced Franchise Consultants
Our team of Franchise Consultants are passionate about helping entrepreneurs from every background find lasting success as Bath Tune-Up franchisees. They are here to walk you through every step of the ownership, from beginning to end.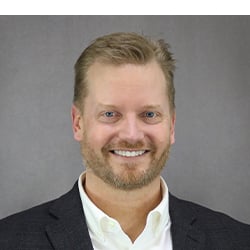 Dayn Benson
Franchise Licensing Advisor
Shawna Bergstrom
Franchise Licensing Advisor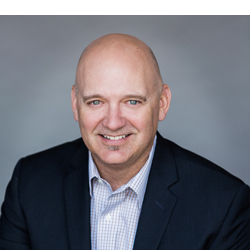 Aaron Cady
Director of Franchise Licensing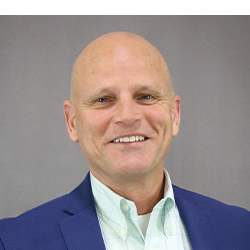 Bryan Cranfill
Franchise Licensing Advisor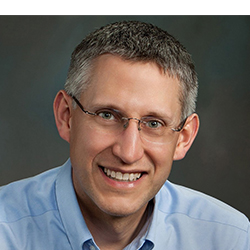 Craig Green
Franchise Licensing Advisor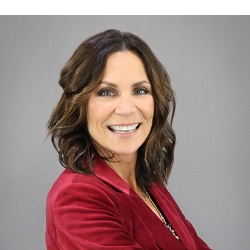 Lisa McGill
Franchise Licensing Advisor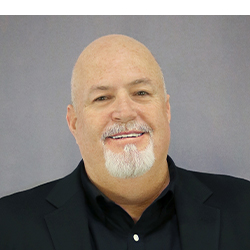 Troy Molen
Franchise Licensing Advisor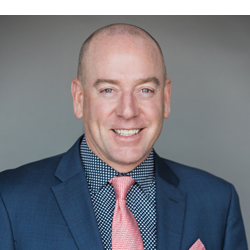 Ralph Rooney
Franchise Licensing Advisor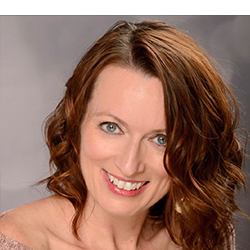 Chris Tye
Franchise Licensing Advisor