Take the Next Steps Towards Franchise Ownership.
Ready To Follow Your Dreams?
Becoming a Bath Tune-Up business owner is a big step. But it's not a decision you have to make on your own. In fact, when you join the Bath Tune-Up franchise family, we'll make sure you always get the support you need to succeed.
Realize Your Dream of Business Ownership
If you're passionate about following your dreams, we're eager to talk to you. After you fill out the form on this page, an experienced Bath Tune-Up Franchise Consultant will contact you. We'll answer your initial questions and help you determine your next steps to achieve business ownership.
Enjoy the Benefits of Franchising: Own a Bath Tune-Up Business
Bath Tune-Up offers an extensive training package and access to expert support teams that will help you every step of the way. Our success is based on your success. Request the latest franchise information now by completing the form on this page to start turning your dreams into reality.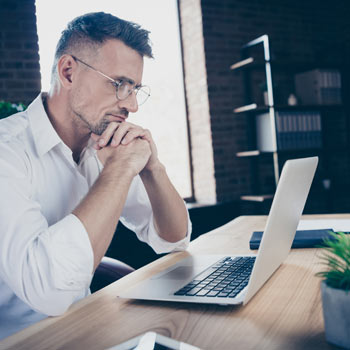 Sign Up For A Free Webinar
Bath Tune-Up's President, Heidi Morrissey, hosts a live, public webinar on during the first week of most months. This informational webinar lasts approximately 45 minutes, with time for Q&A at the end. If you are thinking of owning your own Bath Tune-Up franchise business, you can view upcoming webinar dates and register here.