Invest in your future by becoming a Bath Tune-Up franchise owner.
Meet Our Franchise Leadership Team
Our franchise leadership team at Bath Tune-Up is more than just management. With over 30 years of experience in franchising, our parent company, Home Franchise Concepts, is focused on providing the leadership, training, and support you need for a successful business. Learn more about Bath Tune-Up's franchise leadership team and parent company in the video below.
Talk to a Bath Tune-Up Franchise Consultant To Learn More.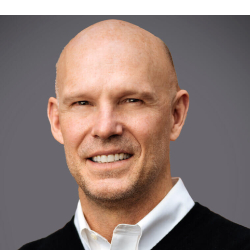 Andrew Skehan
President and Chief Executive Officer, Home Franchise Concepts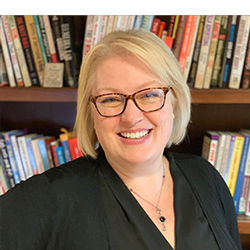 Heidi Morrissey
President, Bath Tune-Up and Kitchen Tune-Up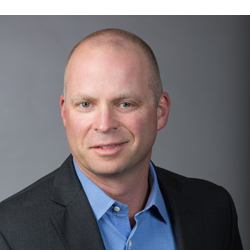 Jonathan Thiessen
Chief Development Officer, Home Franchise Concepts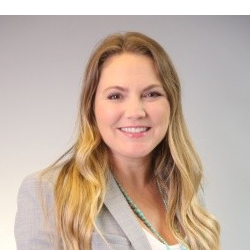 Heather Cates
Chief Marketing Officer, Home Franchise Concepts
Experienced Franchise Advisors
Our team of Franchise Advisors are passionate about helping entrepreneurs from every background find lasting success as Bath Tune-Up franchisees. They are here to walk you through every step of the ownership, from beginning to end.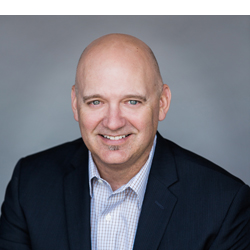 Aaron Cady
Vice President, Franchise Development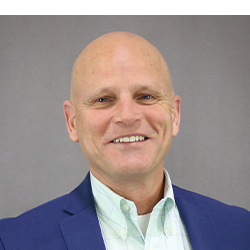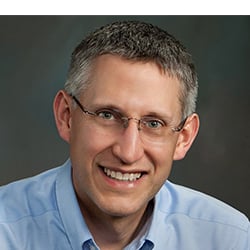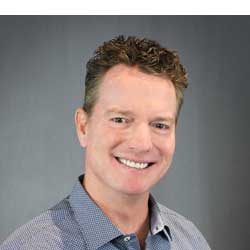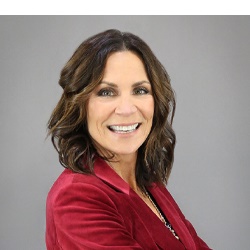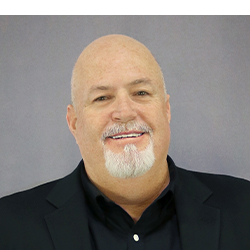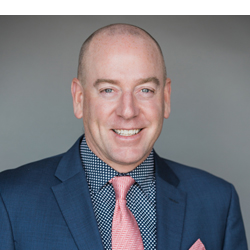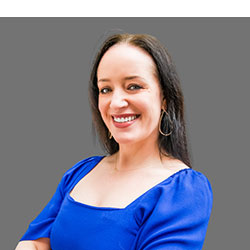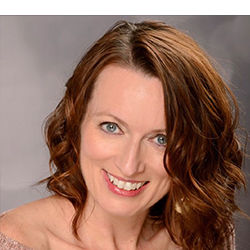 Let's Talk Future. Sign Up for a FREE Webinar.
Bath Tune-Up's President, Heidi Morrissey, hosts a live, public webinar on a quarterly basis. This informational webinar lasts approximately 45 minutes, with time for Q&A at the end. If you are thinking of owning your own Bath Tune-Up franchise business, view upcoming webinar dates and register below.
Register Now!