Make An Investment In Your Future
Owning your own business and becoming your boss is a life-changing decision. When you're ready to make the change from working for someone to controlling your destiny, Bath Tune-Up is prepared to help you.
Financial Information
HFC has empowered over 1,000 of men and women to discover the power of owning their own business. From your first sign of interest to the day you sign the papers and join the Bath Tune-Up family, we are prepared, able, and delighted to help you realize your full potential and take that first giant step towards independence.
Franchise Cost Requirements
INITIAL INVESTMENT: $72,000
The initial $72,000 investment includes an all-inclusive start-up package to make the franchise purchase as turnkey as possible.
The package includes:
The franchise fee and a protected territory
Computer and iPad with all manuals and supplier information included
Product samples (doors, trim, colors, stains, hardware, etc.)
Initial printed marketing material (brochures, business cards, folders, etc.)
Home Show materials: Booth, pop-up banner, and branded tablecloth
Initial supply of Bath Tune-Up branded clothing
Employee hiring and onboarding software
Initial training

4-week pre-training online course (home study)
8-day Training School at the Home Office
12-week action plan (home study)
Initial product inventory for wood restoration and tools for refacing
Web hosting and custom designed microsite
Complete operating system
Proprietary software
Business operations manuals
National buying power
Business coaching
Access to 2 private podcast channels
Weekly and monthly live webinars
Home Office mentor
Specialized tools
And much more!
The estimated investment required to open a Bath Tune-Up Franchise is between $46,750-$111,400. There is an initial franchise fee of $20,000-$50,000 which grants you the license to run a business under the Bath Tune-Up name.
Individual Unit Costs
Initial Investment:
Initial Franchise Fee:
Need Help With Funding?
Bath Tune-Up provides financing of up to $25,000 to qualified candidates. Ask for details.
Consider funding your franchise with your 401(k). Bath Tune-Up can offer you attractive ways to finance your franchise using your 401(k). What makes this option especially appealing is that there are no penalties, no taxes, and no loans to pay off.
Bath Tune-Up is an approved franchise on the SBA Franchise Directory.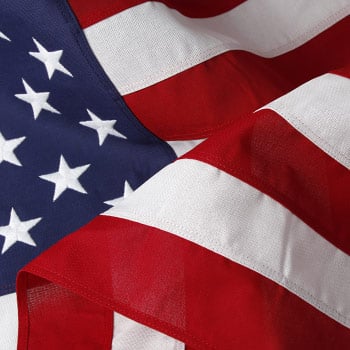 Thank You To Our Veterans
Qualified Veterans will receive a $5,000 discount off the purchase price of a Bath Tune-Up Franchise system. This is our way of giving back to veterans to help them take the next step into owning their own business and building a financial future. Home Franchise Concepts, parent company to Bath Tune-Up, has awarded over $1 million in discounts to Veterans who have joined our system.
Invest in your future by becoming a Bath Tune-Up franchise owner.