Invest in your future by becoming a Bath Tune-Up franchise owner.
Get the Bath Tune-Up difference. As our name implies, Bath Tune-Up isn't your typical bathroom renovation franchise. Unlike other remodelers in this segment of the home services industry, we specialize in more convenient and less time-consuming ways to get a beautiful new bathroom. But we don't stop there. Our business model also sets us apart.
A Different Business Model
We've designed our process and support structure to promote franchisee success from day one throughout the life of your business. Among the benefits:
Low-cost investment
Choice of home-based business or retail location
Caring and dynamic company culture
Low overhead, high-profit margin business model
Protected territories
Sliding scale royalty fees
Flexible schedule as your own boss
12 Week Action Plan to get your business open and running
A Powerful Strategic Vendor Alliance
Our Strategic Vendor Alliance helps franchisees create and maintain beneficial relationships with preferred vendors, and opens opportunities for enhanced communications, advantaged buying power, and exceptional pricing and promotions. Our allied vendors are invested in the success of our franchise system, opening possibilities to save money.
Our vendor relationships include offerings like:
Payroll services
Access to equipment and supplies
Opportunities with financings
First-class marketing tools
Our Difference vs. Our Competitors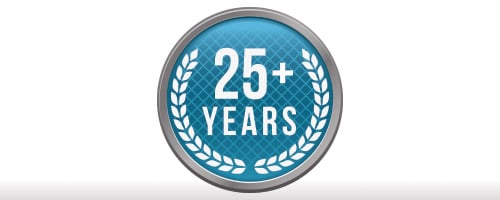 30 Years in the Business
Parent company, Home Franchise Concept (HFC) has extensive knowledge in the Home Services industry with nearly 30 years in business.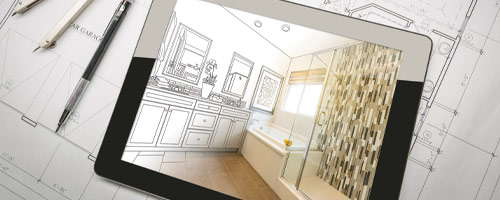 Cutting-Edge Technology
Cutting-edge technology, tools, and processes result in efficiency and accuracy.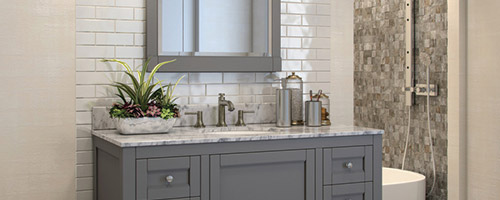 Customizable Solutions
We design customized solutions so homeowners can have peace of mind that the bathroom renovation they purchase works for them.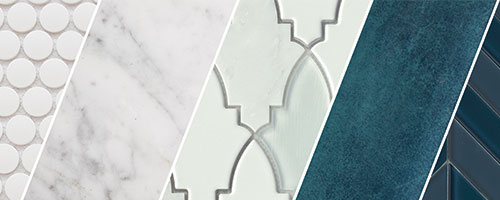 Curated Collection
Curated collection of bathroom design options to choose from.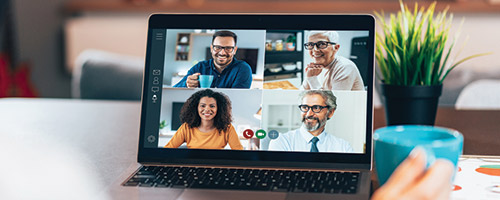 Support from National
There is the support of a national company behind every franchise location.
Complete Follow-Through
We always exceed expectations and always follow through.
Learn More about the Bath Tune-Up Difference.