If you really want to know the truth about something, ask the people who know the best.  Hear firsthand from franchise owner, Julio Penaranda of Bath Tune-Up of Atlanta/Roswell, and what a typical day in his life looks like, and why he chose the Bath Tune-Up franchise opportunity.
Check Out More Franchisee Testimonials
Read below for what our franchise business owners think about their experience with the Bath Tune-Up franchise system. Find out about how they liked the process, what training they liked the best, and how our support is helping them succeed.
"We are so excited to launch our Bath Tune-Up Business! The support from the Home Office, suppliers, and fellow franchisees is fantastic. We see the immense potential in this business and feel we have ethe tools to start and be successful!"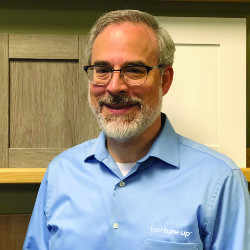 "The support and dedication of the Home Office staff is beyond compare. They leave no stone unturned in preparing you for what you are about to do. They are precise, punctual and thorough in everything they do."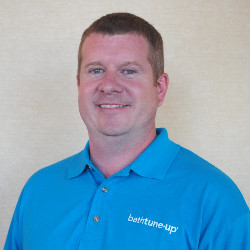 "My wife and I always thought we wanted to own a business. Now after Training School, I can't wait to get started! Everyone we've come in contact with throughout this process is so helpful and welcoming – it's a great brand to be a part of."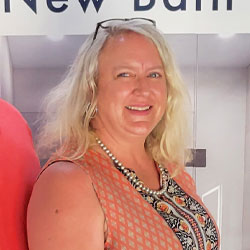 "The Bath Tune-Up franchise sales process was seamless and well-defined from Day 1. Our expectations were completely managed throughout. The support from HFC and everyone at the Home Office was incredible. We learned early on what being a "Tunie" means, and had the opportunity to meet with other franchisees to talk about their experiences. The onboarding and training processes were great. We were told from the first day what was expected of us, and we were hand-held through the onboarding steps prior to training. Training School was on another level - very detail-oriented and chock full of great information. I would highly recommend Bath Tune-Up for its level of organization and process flow."
Ready to Talk with a Franchise Consultant?