Why a Home Remodel Franchise Should Be Your Next Great Investment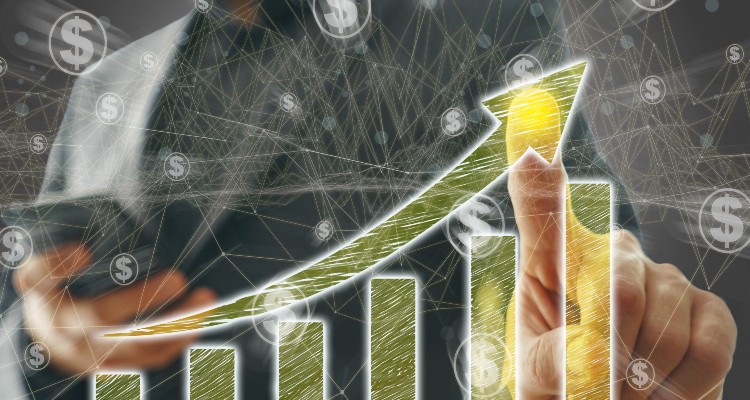 Have you been considering getting into the growing field of home remodeling? If so, you're far from alone. The industry has always been strong but more people than ever are remodeling their homes since the pandemic started. Faced with the fact that they'd be stuck at home for a long time, many couldn't wait to give their house a facelift.
As a result, many have considered going into the remodeling business and taking advantage of this trend. The potential to gain a large amount of business and make a lot of money seems obvious. As time goes on and the popularity grows, this fact only becomes more relevant.
There's no sign of the market slowing down anytime soon. Currently estimated at $316.8 billion in 2020, one report finds the home improvement market will reach an astonishing $585.3 billion by 2030.
But how can you get involved in this and run a successful remodeling business? Keep reading to better understand home remodel franchises and how they can work for you!
Benefits of Franchise Over New Business
The two main options for those who want to get into the home remodel industry are buying a franchise or owning your own business. While owning your own business and having total freedom in it can seem exciting, there are a lot of downsides as well. A home remodeling franchise offers some critical advantages over starting a new business. The main benefits include:
Buying Power

– Buying a franchise includes your business with a larger pool of purchasers. This benefit provides a significant advantage in bargaining abilities and ensures better prices on materials.

Brand Recognition

– Franchises belong to pre-established brands, giving a big head start to new businesses. Instead of having to build your name up from scratch, you can start with a company people already trust.

Business Support

– When starting your own business, the risk is much higher. People who start their own company instead of buying a franchise are mostly on their own. Franchises often offer a support team to assist with any issues that may crop up.

Your Still Your Own Boss

– Just because your name isn't on the door doesn't mean you aren't free. Franchises have nothing to gain from micromanaging all their businesses. You may have to give up a small amount of your autonomy, but the amount is minimal and more than made up for by all the benefits.
While franchises aren't always a better option for everyone, it is definitely better for most. Franchises have a much higher success rate and, therefore, a better chance of returning on your investment.
Is a Home Remodel Franchise a Good Investment?
Like all businesses, this question is really up to the owner to answer. There is no business where a person is guaranteed to make money. Home remodeling franchises require hard work and dedication, just like any other enterprise.
That said, the better chance of success that comes with a franchise gives it a leg up over other types of businesses. While many can be expensive, others offer pretty reasonable starting costs, making those choices look more attractive.
People start a business to get a good return on the money they are putting into it. With a franchise, that is easier than any other business, but more motivation has to be involved. Franchise owners must be passionate about their business, even if it has a different company's name on the sign.
Franchises are not a shortcut to riches and success, but they are more likely to lead there with hard work.
Bath Tune-Up is Here to Help!
Deciding to buy a home remodel franchise is a personal choice. While it's easier to find success with a franchise, it's also essential to team up with the right company. That's where Bath Tune-Up comes in.
According to National Kitchen and Bath Association, homeowners indicate that improving their home's aesthetic is the main motivator for a bathroom remodel, followed by increasing the value of their home, making now a great time to get in on the bath remodeling industry.
Bath Tune-Up is one of Home Franchise Concepts (HFC) family of franchise brands in the home services industry. HFC has been helping people become business owners for 30 years. Many franchises have substantial initial costs and fees, but Bath Tune-Up is a great low-cost franchise option.
Opting to buy a Bath Tune-Up franchise gives you a much better start than starting a business on your own ever could. Bath Tune-Up offers more training, more support, and more resources to get your new business off the ground.
It's never been easier to establish yourself as a home-improvement professional. Contact us today to learn more about how we can set you up for success with a Bath Tune-Up franchise.