The Top Remodeling Franchises All Do These 7 Things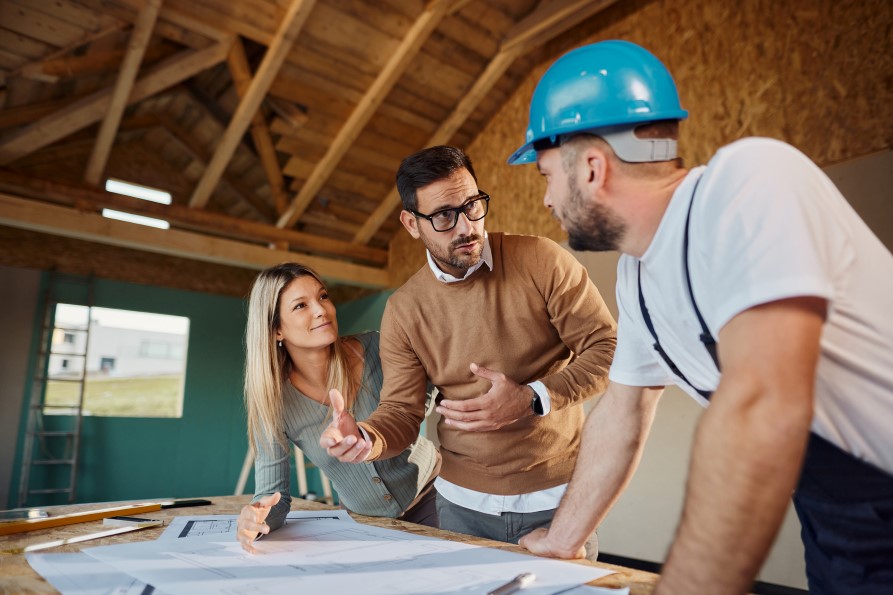 The average American household spent $8,484 on home improvement projects in 2022, according to Angi. Nearly 3 in 5 homeowners remodeled or redecorated in 2022 and home improvement spending is on track to increase 10.2% in 2023. High-interest rates are causing a dip in the construction of new homes, prompting people to turn to remodeling, rather than relocating.

With homeowners increasingly investing in their existing living spaces, now is an excellent time to consider launching a remodeling business. But what should you look for in a remodeling franchise? And what sets the top players apart? Let's explore the seven things all top remodeling franchises have in common to understand why Bath Tune-Up is a home remodeling leader.
1. A Proven Business Model
Top remodeling franchises offer a proven business model. They've been through trial and error so you can know you're opening an established brand with a solid reputation in the industry. Bath Tune-Up provides a comprehensive business model, and we've fine-tuned it to help ensure franchisee success. From marketing strategies to operational guidelines, everything is laid out for you.
2. Strong Brand Recognition
In a crowded market, brand recognition can be a game-changer. The best remodeling franchises have built a reputation for quality and reliability. Our bath renovation franchise has a strong brand identity, backed by years of experience in the home renovation industry.
3. Comprehensive Training and Support
The best franchises don't just hand you a manual and wish you luck — they provide extensive training and ongoing support. We set each of our franchisees up with a 12-week, post-training action plan that covers everything from sales training to financial management to ensure you're well-equipped to run your franchise successfully from day one.
4. Innovative Technology
In today's digital age, leveraging technology is crucial. Bath Tune-Up uses cutting-edge technology to enhance the customer experience. Our 3D software allows clients to visualize their design choices in their spaces, allowing the decision-making process to become easier and more interactive.
5. Protected Territories
Top franchises offer protected territories, ensuring franchisees don't cannibalize each other's markets. Bath Tune-Up provides each franchisee with a protected territory, allowing you to establish a strong customer base without worrying about internal competition.
6. Vendor Partnerships
Having strong vendor partnerships can give you a competitive edge. Bath Tune-Up has established relationships with vendors to ensure franchisees get the best prices for equipment and supplies. Collective buying power helps cut costs and ensures you're using top-quality products in all your projects.
7. Part of a Larger Network
Being part of a network or family of brands can offer additional advantages. Bath Tune-Up is part of the Home Franchise Concepts family, providing franchisees with a range of benefits, from shared best practices to group buying power. Home Franchise Concepts is the franchisor of 10 home services brands, including Budget Blinds, AdvantaClean, Two Maids, and Concrete Craft. Our collective strength amplifies your individual franchise's potential for success.
Learn More About Bath Tune-Up
Bath Tune-Up offers flexible investment options, including in-house financing for qualified candidates. The initial investment for a Bath Tune-Up franchise is $104,930. We focus on both full remodels and smaller projects, to cater to a broader customer base. Our curated, designer-selected collections take the stress out of decision-making for clients, making the remodeling process smooth and enjoyable.

If you're considering entering the remodeling industry, Bath Tune-Up offers a potentially lucrative and fulfilling business opportunity. It's not just about making a living; it's about building a life.

Inquire now to learn more about how Bath Tune-Up provides all the tools you need to flourish.