Owning Multiple Franchises: How It Can Build Your Wealth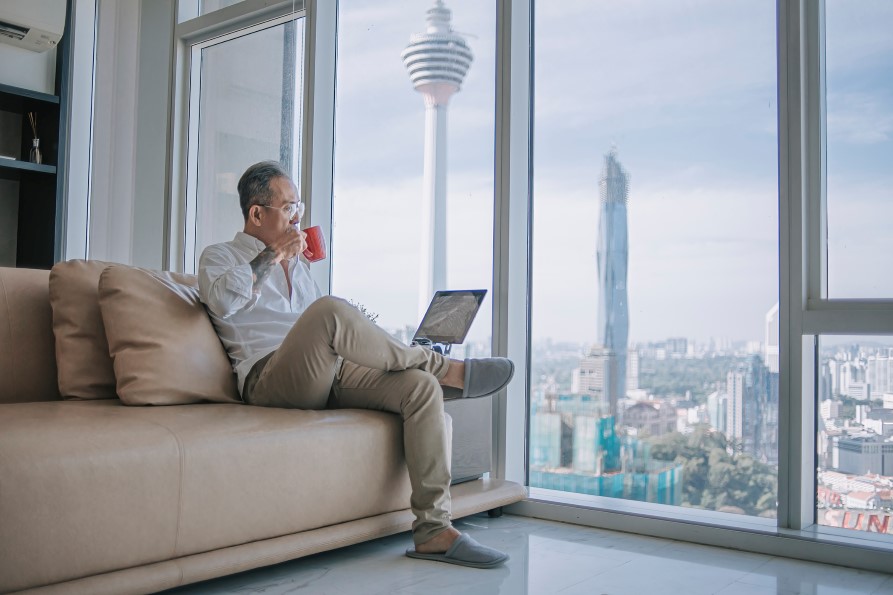 The entrepreneurial spirit is alive and well. For many, the dream of owning a business, being their own boss, and building wealth is a driving force, and multi-unit franchising can amplify the dream. Is owning multiple franchises right for you? Learn more about this strategy and how it can be quite lucrative for the right franchisee.
Yes, you can own multiple franchises. In fact, many franchisees find success by diversifying their portfolio with multiple units or brands. With more than 4,000 franchises in the U.S., there's no shortage of opportunity. The process is straightforward: once you've successfully run one franchise, you can leverage your experience and resources to acquire additional units. Multi-unit franchise owners accounted for 53.9% of total franchises in 2022 and the average multi-unit franchisee owns 5.2 locations. Nearly 11% of the 44,000 multi-unit franchisees in the U.S. have multiple brands, according to Multi-Unit Franchisee magazine. Owning multiple brands can lead to increased revenue streams and the potential for exponential growth.
Synergy in Related Franchises
Starting a business from scratch can be daunting. There's market research, brand building, trial and error, and the looming risk of failure. On the other hand, franchising offers a proven business model. As a franchisee, you benefit from brand recognition, training, and ongoing support.
Imagine owning a Bath Tune-Up franchise, and then, seeing the potential in the kitchen space, you decide to invest in a Kitchen Tune-Up franchise. Owning franchises in related industries allows you to cross-promote services, share marketing efforts, and even streamline operations. Your knowledge in the bath renovation space can easily translate to the kitchen sector, allowing for a smoother transition and operational efficiency.

Let's explore some of the advantages of owning multiple franchise brands:
Diversified revenue streams: Multiple franchises mean multiple sources of income. This diversification can provide financial stability, especially if one unit faces challenges.


Economies of scale: As you scale up, you can negotiate better deals with suppliers, reduce per-unit costs, and streamline operations across all units.


Cross-promotion opportunities: Related franchises offer the chance to market services to a shared customer base, maximizing your marketing ROI.


Skill and knowledge transfer: The expertise gained from one franchise can often be applied to another, especially if they're in related industries.


Building a business empire: Owning multiple franchises can position you as a dominant player in your region, giving you a competitive edge.
The Right Franchise Partner
Bath Tune-Up relies on a curated collection of bathroom designs to take the endless decision-making stress out of the equation for homeowners. The home renovation industry, especially bathroom remodeling, is continually growing . Homeowners are investing in home improvement projects. The average American household spent $8,434 on such projects in 2022, according to Angi.
With trends leaning towards home improvements and renovations, there's a steady demand for a bathroom remodeling franchise and the services Bath Tune-Up offers. We provide flexible investment options. By having the choice to launch a showroom or operate out of a home office, our franchise partners can choose an investment model that fits their financial situations and business goals.
Bath Tune-Up is part of the Home Franchise Concepts' family of brands. Home Franchise Concepts franchises ten brands in the home services industry, including Kitchen Tune-Up, Budget Blinds, Concrete Craft, and The Tailored Closet. Having the support of a leader in home services can help fuel your multi-unit vision.
Learn More About Bath Tune-Up
Multi-unit franchising is a strategy worth considering for those ready to take their entrepreneurial journey to the next level. Inquire now to learn more about partnering with a home services leader to achieve your business goals.