How to Build a Successful Remodeling Business: A Step-by-Step Guide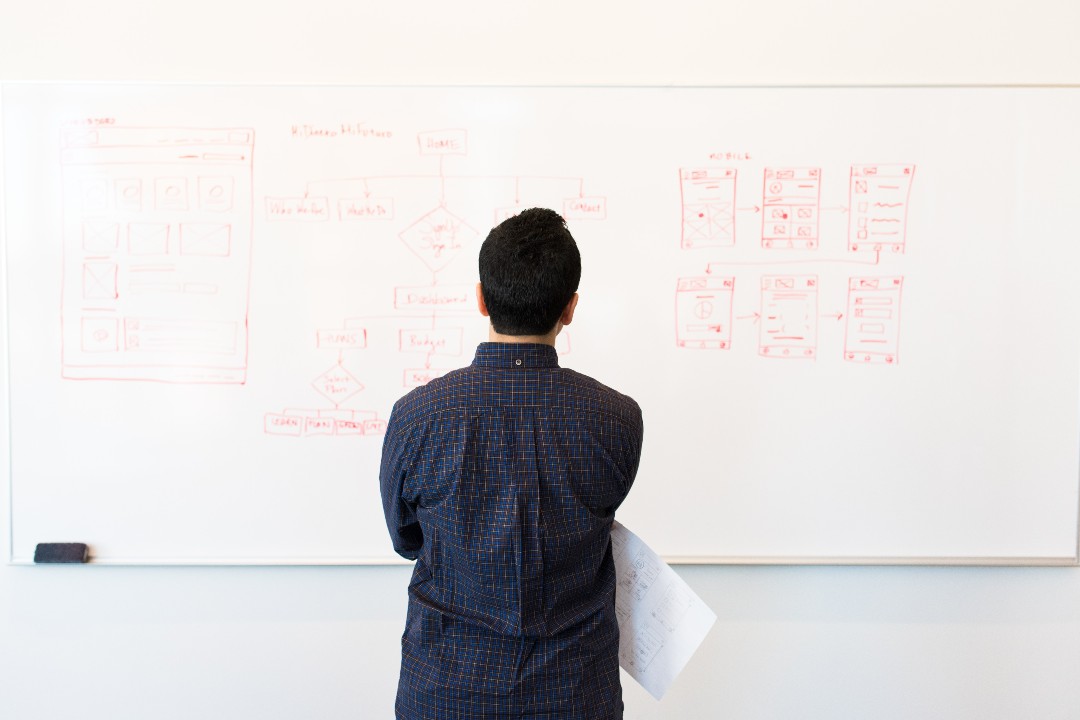 Starting any type of company is a turning point in a person's life. The budding business owner must make a firm commitment to see their plans through to completion. Finances aside, building a successful company requires time, energy, and knowledge.
Entrepreneurs seeking to build a successful remodeling business should research the process before taking the final step. Knowing what to expect can better prepare them to face the challenges they're bound to face on their way toward success.
What do I need to know before starting a successful remodeling business?
Some of the most important lessons to keep in mind before you begin your remodeling company includes:
Learn how to run a business –

Remodeling requires technical know-how. The ideal remodeling business owner will have sufficient design and building skills. However, the owner must also know how to operate a business. If someone doesn't know anything about running a business, they're limiting their chances of running a successful one. This is true in any industry.

Remember the human aspect –

Your customers trust you enough to allow you or your employees into their homes. Working with them instead of disrupting their lives can make them trust you and your company more and result in a happy customer who might hire you again.

Communicate –

Communication is key to every relationship. In a business setting, communicating with your employees can help ensure jobs are completed to the customer's demands. Communicating with clients can help them trust you more and resolve any questions.

Embrace your mistakes –

That's not to say to continue making the same ones. Use every mistake as an individual lesson that will help you grow. Gather feedback from employees and customers to determine what areas might need improvement – and improve them.

Pick a specific field –

While it might be beneficial to accept any remodeling job that comes along when you start your company, finding a particular niche might allow you to excel at what you're good at. You can either be okay remodeling homes in general or be excellent at tuning up bathrooms.

Learn how to market –

Customers can't hire your company if they don't know it exists. You'll have to either hire a marketing firm and incur another expense for your fledgling business or learn the basics of marketing.
How do I start a successful remodeling business?
The process of starting your remodeling business can either go smoothly or not, depending on how prepared you are. Here are a few things you'll need to do:
Make a business plan –

Without a solid business blueprint, your company might not even get off the ground. Knowing the start-up and ongoing costs and your target customer demographics are critical components to any plan.

Create a legal entity –

This step can help protect your personal assets from any possible litigation.

Register for taxes –

Taxes are a necessary evil for any business owner. Depending on where your company will operate, you'll need to determine what state and federal taxes you'll be responsible for paying.

Open a bank account and/or credit card for business use only –

Don't mix your personal and business finances. You might go broke along with your company.

Create an accounting program –

Keeping your finances organized can help you when it's time to pay your taxes.

Get permits and licenses –

Chances are, you'll need some sort of permit or license to operate your business. Running your company without one can result in fines.

Obtain business insurance –

Being covered if there's an incident can protect your company's finances.

Set up communications –

It is essential to get a dedicated phone number for your business and manage it. Customers can't hire your company if they can't get a hold of you. An internet presence of some sort is just as necessary. Consider making a company-specific email address.
Does it make more sense to join a franchise? How do I do this?
Learning how to build a successful remodeling business might be more complicated than you can imagine. Buying a remodeling franchise from Bath Tune-Up can help fuel your entrepreneurial spirit just as well as outright owning your own company – but with fewer hassles.
Franchisees can take advantage of a proven business model already in place. Bath Tune-Up offers franchise owners the support, training, and access to suppliers to help them build a successful remodeling business. Bath Tune-Up knows what works, so their franchisees don't have to stumble along whole creating business plans or expensive marketing campaigns.
Entrepreneurs who opt to buy a Bath Tune-Up franchise treat themselves to the resources and experience they might not enjoy otherwise. Knowing how to build a successful business is only one step of a long process. Making the most of the opportunities Bath Tune-Up offers can result in a shorter journey to business success. Get more information about franchising with Bath Tune-Up today!