Hobby Ideas Franchise: 7 Pastimes That Make Profitable Businesses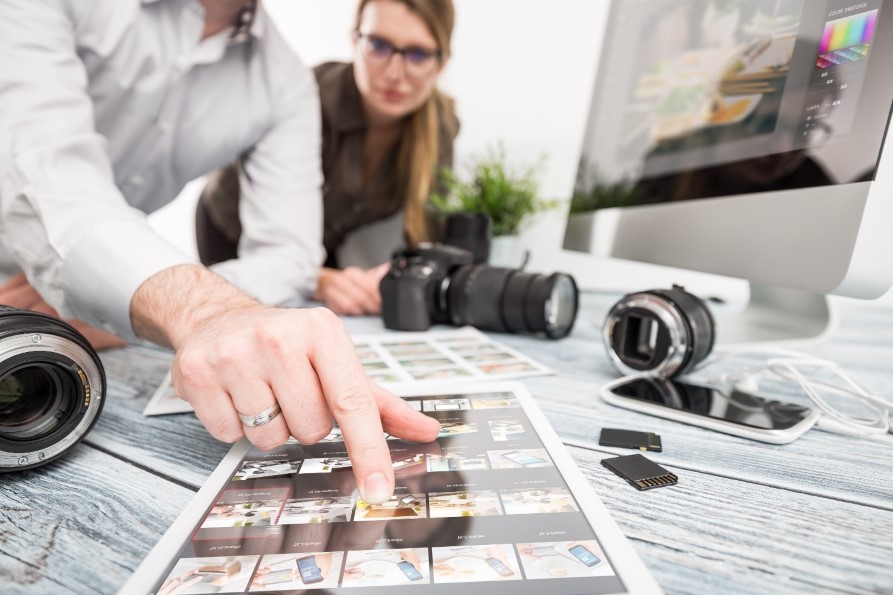 Do you play pickleball, knit, or practice yoga at the end of your workday? Having a fun pastime improves your mindset, and your hobby ideas could lead to a lucrative franchise! Find out which hobby idea franchises lend themselves to profitable business opportunities.
Having a hobby provides an escape from the daily grind at the office. Participating in leisure activities improves your physical and mental health, according to a study conducted by The Society of Behavioral Medicine. Engaging in a hobby resulted in lower heart rates, reduced stress, and improved mood. Some of the top hobbies among Americans are sports, photography, spending time with pets, video gaming, and outdoor activities.
The rise of the gig economy, e-commerce, and social media is prompting many people to turn their hobbies into a side business to supplement their income. More than 46% of Americans rely on a side hustle to cover their expenses, but 23% have a side job simply as a hobby, according to a survey conducted by GoBankingrates.
In today's dynamic and rapidly evolving job market, many people yearn for a fresh start. If you want to reboot your career, turn your hobby or side gig into a lucrative business venture by pursuing entrepreneurship.
Transform Your Passion into a Full-Time Business
Turning a hobby into a profitable startup requires careful research, business planning, brand building, pricing strategy, marketing, and more. Diving into a new business is fraught with potential risk. Franchising provides an established brand with a network of peers, training, and support to improve your chance of success. Check out these hobby idea franchises.
Photography:

If you have a talent for capturing stunning images, a professional photography franchise may offer a profitable business opportunity. A photography franchise provides a low barrier to entry with the potential for high reward. Most photography franchises focus on providing services to schools, sports leagues, and churches, which may not allow you to flex your creative muscle daily.

Travel:

A travel franchise allows you to work remotely in a high-demand industry. At least 31.5 million people plan to take a cruise this year, and business travel is rebounding. You'll get to take advantage of discounts and free trips. It may be hard to carve out a work-life balance because you'll need to be available around the clock to address customer issues.

Fitness and wellness:

A passion for health and wellness may translate into a fitness franchise. However, many fitness franchises require a brick-and-mortar location. You'll have to manage a team of employees, and your peak times will be outside regular business hours.

Event planning:

Do you excel at organizing and coordinating events? You can establish an event planning business, helping clients plan weddings, corporate events, parties, or other special occasions. Event planning franchises require a low initial investment, and partnering with an established brand can give you a competitive advantage. But many events are seasonal, and it may be difficult to retain year-round business.

Coaching and tutoring:

Having a talent in music, languages, or academics may enable you to focus on a coaching or tutoring franchise. While there is a large potential market, you might experience a lull during the summer months, and navigating the red tape required to get started can be challenging.

Pet grooming:

If you're an animal lover, a pet grooming business caters to your furry, four-legged friends. A mobile pet grooming business provides flexibility and allows you to set your schedule.

Home improvement and renovation:

Enjoy DIY projects and have skills in home improvement? Start a business offering renovation services, interior design consultations, or home staging for real estate.
Partner with Bath Tune-Up
If you enjoy decorating or dabbling in home improvement projects as a weekend warrior, Bath Tune-Up can help you turn your hobby into a lucrative business focused on offering customers remodeling solutions for any budget.
For an initial investment of $104,930, we provide the training, tools, and support you need to run a successful business in the remodeling industry. You get both the independence of ownership and the support of a national company. We have a proven system and access to suppliers with negotiated pricing.
Inquire now to learn more about turning your hobby into a thriving business in the home services industry.