5 Things to Know Before Buying a Franchise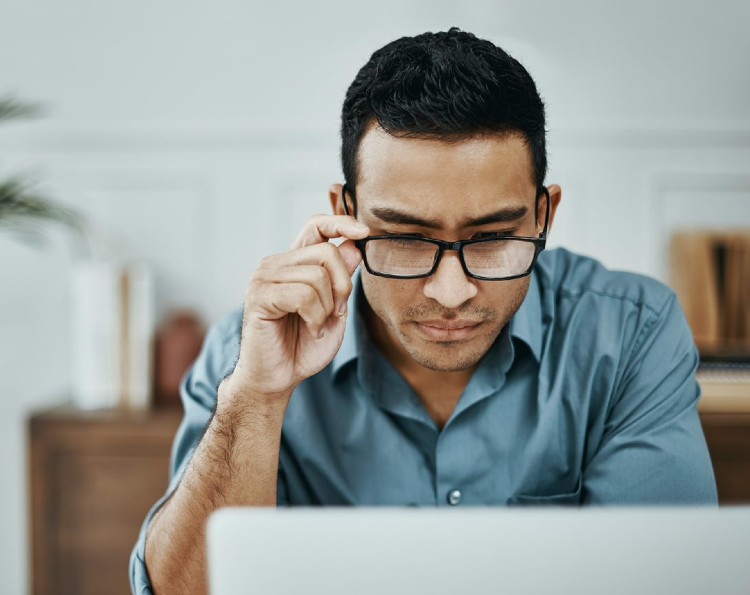 A lot goes into buying a franchise, from determining the right business for you to doing the right research. Buying a franchise is a weighty decision, so it's crucial to ensure you're well-informed when choosing the right business. Everything from finances and initial investments to knowing the industry and the company's history can help you make an educated decision that will see the best path to success for you as an entrepreneur. Here are a few things you should know to help you make the right decision about buying a franchise.
Know the Industry
Franchises can come in many shapes and forms and with business opportunities in many fields. When looking into buying a business franchise, it's essential to research the industry in which the business is involved. Keeping up with recent trends and future projections can help you know where your business is headed in the years following the purchase.
While many franchises don't require an in-depth knowledge of the particular industry, having general knowledge about the business and what can help it thrive in a changing industry separates the good franchise owners from the great ones. Assessing where an industry is going and helping steer the business in the right direction can be a major tool for any entrepreneur looking to sign on with a business.
Territories and Exclusivity
Location is everything for businesses, and it's essential to understand a business's location structure. Is the franchise you're looking for going to be one you can run out of your home, or will you need to secure a location for the business? Understanding what kind of establishment or set-up a business needs is vital to prepare yourself for buying a franchise. Some franchises also only operate out of certain territories, so be knowledgeable about what regions each business offers.
Buying a franchise also comes with some expectation of exclusivity. Research each franchise's exclusivity practices, so you can have your own centralized area with customers who come to you whenever they need that business. Territorial exclusivity creates less competition between individual franchises of a larger business and allows your location to be the go-to choice for locals.
Know The Business
Research is paramount for buying a franchise, because putting in the time to do research can tell you plenty about a business. Beyond understanding what the business promises on its website or promotional materials, do your homework and make sure you understand the business' background and delve deeper into the important knowledge that may be left out on the website. There are plenty of resources available for you as a potential franchisee to learn more about the history of your business and any past litigation or bankruptcy filings.
Another resource some may use to research a business is other franchisees. Every business is required to provide a Franchise Disclosure Document to potential franchisees, which provides information on current franchisees. Talking to a business's franchise owners can help better understand how the company operates.
What Kind of Initial Investment is Needed?
Money talks – and capital is one of the biggest needs for a business to get started and stay afloat. Understanding the initial investments for each of your options, and what you will be required to pay, can help make the best decision for your financial situation. Along with the initial franchise fees, many franchises typically require a line of working capital to ensure the business can adequately establish itself and get franchisees started on the path to success.
While money is a big concern for many potential franchisees, businesses are often willing to lend a helping hand to interested entrepreneurs. Many offer in-house financing to cover some of the costs associated with buying a franchise and work with a would-be franchisee to help cover some of the cost of getting the business off the ground.
Assess Your Strengths
Most importantly, as a potential franchisee, you should know what it is about yourself that would be an asset to the business you're looking to buy a franchise. Whether you've got experience in business, a firm financial touch, or a passion for the industry, your unique qualities and interests should be a significant factor in determining what franchise is right for you. Some entrepreneurs are natural-born leaders ready to help guide a team to success, while others have big ideas for a business.
Knowing your strengths and capitalizing on the areas where you thrive can help you pick a business where you'll find the greatest success. Franchisees should be masters of implementation, understanding how to take a structure, put it into place, and make it thrive for them.
Why You Should Consider Bath Tune-Up
If you're interested in buying a franchise, Bath Tune-Up may be the right choice! Bath Tune-Up is a sister-brand to Kitchen Tune-Up, with over thirty years of experience in the growing home renovation industry, and part of the Home Franchise Concepts family of brands. Bath Tune-Up offers everything you need to make your franchise a success. Bath Tune-Up also has financing options to help you cover the cost of buying your franchise and a wealth of training and resources to ensure your success. Contact Bath Tune-Up today to learn how you can be a part of our success story.