Be a Part of a Growing Industry Realize your full potential in business and in life as a Bath Tune-up franchisee.
Nows the Time. Become an Entrepreneur.
Discover why Bath Tune-Up is a thriving business model.
Join the Bath Tune-Up Franchise
We've helped entrepreneurs just like you find lasting success.
Unparalleled Support
Explore the Franchisor behind the brand with over 25 years in franchising.
Invest in your future by becoming a Bath Tune-Up franchise owner.
Own A Business in the Growing Remodeling Industry
Realize your full potential in business and in life as part of the Bath Tune-Up franchise. Our parent company, HFC (Home Franchise Concepts), has a proven home service's business model that has helped well over 1,000 entrepreneurs find lasting success, and as a result, Bath Tune-Up is set to rapidly expand across the country.
Bath Tune-Up is a franchise system of committed professionals. Bath Tune-Up remodeling experts update bathrooms utilizing our curated concepts that take the decision-making stress out of the equation for their customers. Our belief is that the homeowner doesn't have to spend a fortune or be displaced from their home for weeks in order to improve their bathrooms.
Bath Tune-Up appeals to entrepreneurs transitioning into business ownership from corporate backgrounds. The standout remodeling concept offers personalized services and incredible results. Everyone has a bathroom. Bath Tune-up franchisees are the experts for any size bathroom remodel. Your team can replace tile, fixtures, lighting, vanities, tub-to-shower conversions, all the way up to full bath remodels. With our curated experience, the homeowner is not overwhelmed and has a relaxing experience.
HFC's success over 27 years and in over 1,500 locations across the country is the result of our radically different approach to franchising: we help our franchisees grow their businesses by helping them win and retain new customers, and by keeping the ongoing costs of running a successful business low.
Start exploring our award-winning home service brand now to see if owning a successful franchise business that can provide lucrative earning potential, family business benefits, a flexible work schedule, and greater overall career security, is right for you.
The Opportunity Is Yours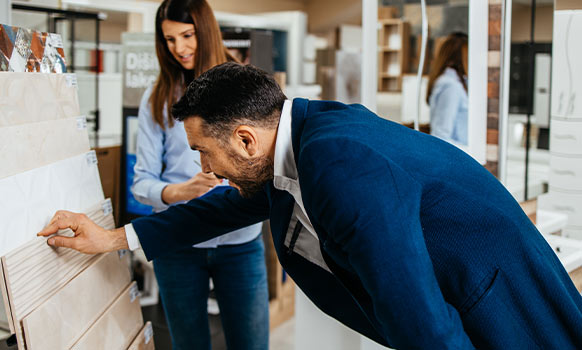 By joining Bath Tune-Up, you are entering into a strong, growing industry valued by NKBA at $70 billion. The combination of aging infrastructure, families being at home for over a year, and a strong economy has created a desire to remodel like never before. This means there is a need for our services.
The exponential growth in the remodeling industry coupled with the potential for high margins has brought increased competition to the market. But not all bathroom remodeling brands are created equal. Bath Tune-Up is prepared to take the lead, bringing our franchise owners a remarkable business model and unparalleled franchisee support with the backing of HFC, one of the world's largest franchising systems in the home improvement services space. We are primed to become the leading bath remodeling franchise in the country by merely doing things better.
Invest in Your Future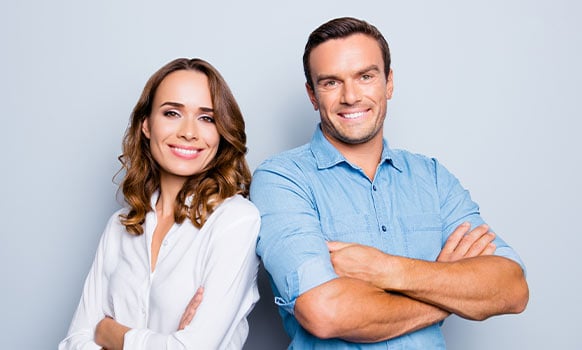 Bath Tune-up has a business model prepared for success, making it the perfect investment opportunity for entrepreneurial minds looking to become their own boss, find their own success, and make a lasting impact on their community.
Business Models
We offer 2 exciting business models for candidates interested in opening a single franchise or multiple franchises.
Single Territory

The single territory is for a candidate who wishes to only own and operate one franchise within their given territory.

Multi-territory

The multi-territory are offered in 2 and 3 packs. This option is for candidates who wish to buy a larger, expanded territory in either 2 or 3 contiguous markets, but run them as one large franchise.
Our Franchisees Say It Best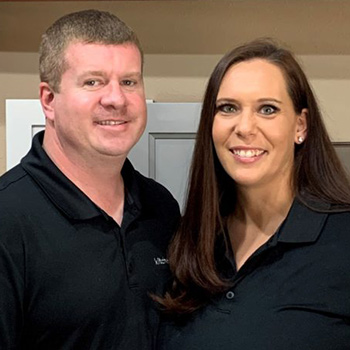 "My husband and I always thought we wanted to own a business. Now after Training School, I can't wait to get started! Everyone we've come in contact with throughout this process is so helpful and welcoming – it's a great brand to be a part of."

- Amanda Boyd, Bath Tune-Up of Houston-Sugar Land, TX