Improve Your Future. Change Your Life.
Join a Thriving Bathroom Remodeling Franchise
Make A Change For The Better
Be A Part of Our Success Story
Ready for a Change? We're Ready to Talk.
Profit from the Growing Remodeling Industry
Homeowners are expected to invest more than $199 billion (NKBA) on bathroom and kitchen updates alone. The combination of aging infrastructure and a strong economy continues to drive homeowners to remodel their homes. Imagine owning a business that gives these customers a more convenient way to get a new bathroom without the hassle of a traditional remodel. Own a Bath Tune-Up business and you can.
Bath Tune-Up is based on the wildly successful, 35-year-old Kitchen Tune-Up® sister-brand and is a different type of bathroom remodeling franchise. We simplify the bathroom remodeling process by offering collections that consist of sets of tiles, flooring, vanities, and finishes – hand-picked by our designers – so customers don't have to be overwhelmed by so many choices. With our business model, you'll offer 4 core services that deliver the beautiful results your customers want. Your team can replace tile, fixtures, lighting, vanities, provide tub-to-shower conversions, all the way up to full bath remodels – offering solutions for any budget.
Our Opportunity Is Yours.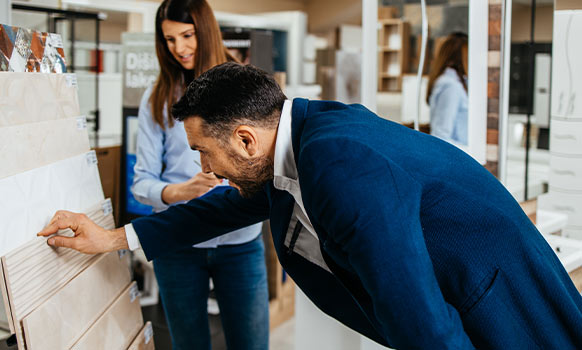 The exponential growth in the $400 billion remodeling industry coupled with the potential for high margins has brought increased competition to the market. But not all bathroom remodeling brands are created equal. Bath Tune-Up is prepared to take the lead, bringing our franchise owners a remarkable business model and unparalleled franchisee support with the backing of Home Franchise Concepts, one of the world's largest franchising systems in the home improvement services space.
For 30 years, Home Franchise Concepts has been helping families start their own businesses as franchise owners. Our proven home services business model has helped well over 1,000 entrepreneurs find lasting success. We're dedicated to growing your business from day one. We set you up for success with ongoing training, advice, and support, helping you win and retain new customers, and keeping ongoing costs low.
With our strong backing, we are primed to become the leading bath remodeling franchise simply because we do things better.
Invest in Your Future.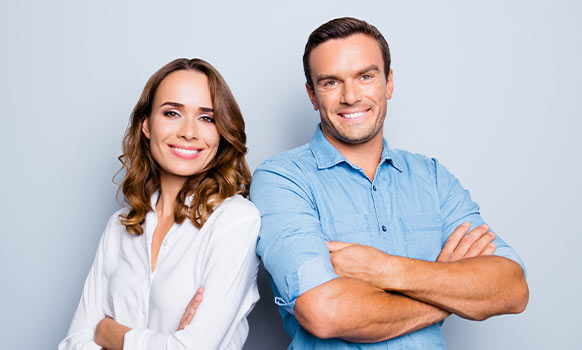 If you've always dreamed of owning your own business, a Bath Tune-Up franchise could be just what you've been looking for. It's an ideal investment opportunity for those entrepreneurs who want to control their success and financial future. Our business model puts you in charge but never makes you go it alone.
Bath Tune-Up is a low-cost investment with a low-overhead, high-profit margin business model with protected territories. We offer sliding-scale royalty fees and a caring and dynamic, family company culture. The business is scalable and can be operated from your home or as a retail location.
Best of all, you don't have to have remodeling or construction experience. Our franchise owners typically use subcontractors and employees to do the actual remodeling work. If you are looking into transitioning into business ownership from a corporate background and are tech-savvy, team-minded, and have a positive attitude, a Bath Tune-Up franchise might be the perfect fit.
Hear From Our Leadership Team
If you want to make your dream of business ownership a reality, explore the turnkey Bath Tune-Up franchise opportunity. In-house financing is available, along with veteran franchise discounts. You can do it, and Bath Tune-Up is here to show you exactly how!
Let's Talk Future. Sign Up for a FREE Webinar.
Bath Tune-Up's President, Heidi Morrissey, hosts a live, public webinar on a quarterly basis. This informational webinar lasts approximately 45 minutes, with time for Q&A at the end. If you are thinking of owning your own Bath Tune-Up franchise business, view upcoming webinar dates and register below.
Register Now!